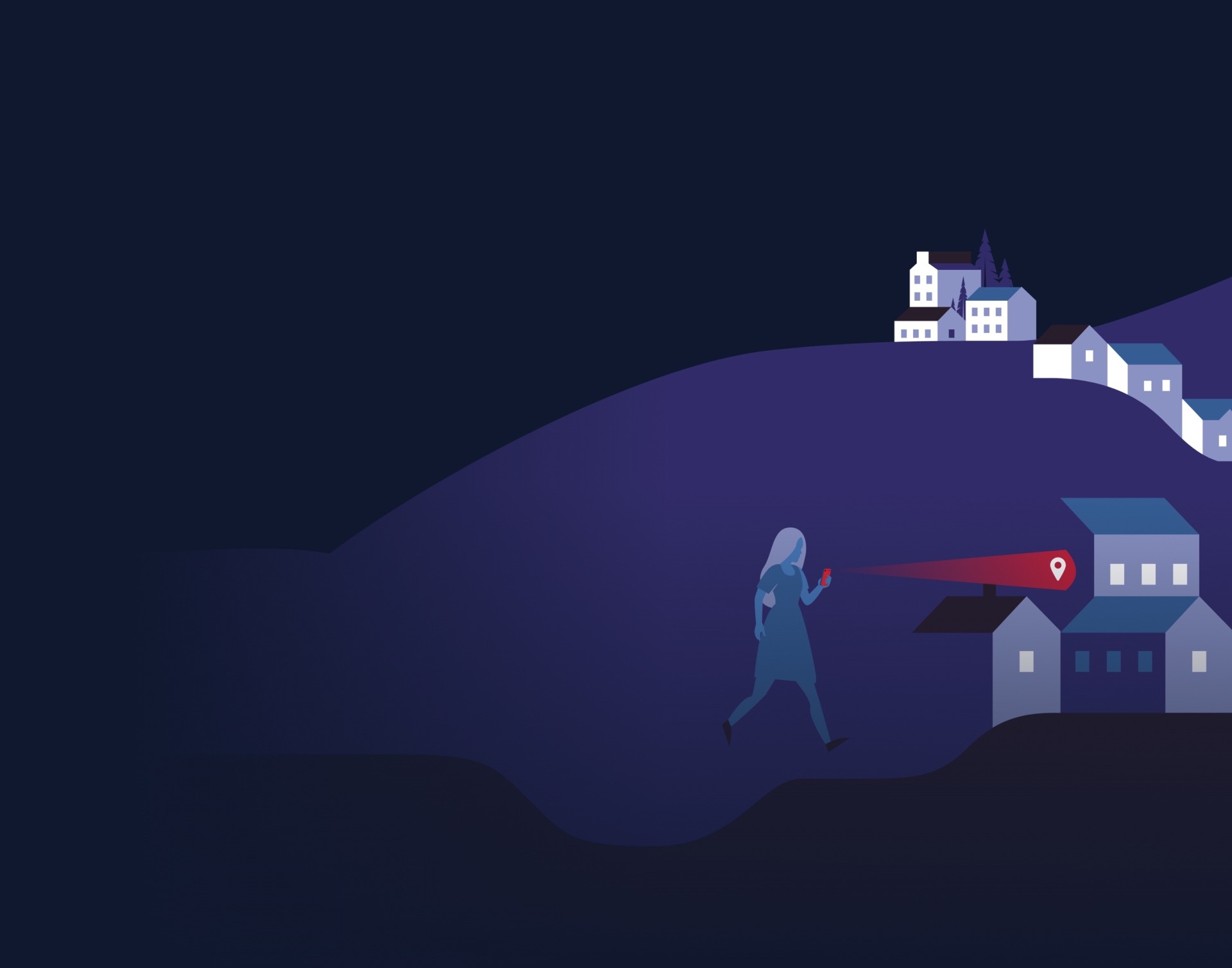 Bozeman SEO Services
Search Engine Optimization Services By a Local Bozeman Team
JTech's Bozeman SEO team is ready to help your website work for you. We will develop SEO strategies catered to fit your business goals and drive growth. Our Montana creatives are ready to help your business with their expertise—saving you time and money.
Our Bozeman SEO Services
BE FOUND LOCALLY
Local SEO Package
Be found on page one for local search with a focused, local search engine optimization (SEO) campaign.
Keyword Research & Competitor Analysis

Technical, On-Page, and Off-Page Optimization

Google Business Profile (GBP) Management

Reputation Management
Quarterly Custom Progress Reports
REACH LOCAL CUSTOMERS WITH OPTIMIZED ADS
Local PPC Package
Rise to the top of local search with pay-per-click (PPC) advertisements.
Keyword Research & Competitor Analysis
Managed Bidding Strategy
Custom Conversion Tracking
Headline, Description & Impression Optimization
Quarterly Custom Progress Reports
CLARIFY YOUR MESSAGE
Clever Copywriting Package
Clear copywriting improves your conversions and performance on search.
Keyword Research
On-Page Copy Optimization
Content Posting Schedule
Quarterly Progress Reports
Promoting Businesses Within the Gallatin Valley
JTech's Bozeman team of SEO Specialists provides custom SEO and PPC services to our clients across the Gallatin Valley. Our digital marketing team is more than ready to help you with everything your marketing plan requires — technical SEO, off-page and on-page SEO and Google Business Profile (GBP) optimization.
FAQs
Frequently Asked Questions About Our Bozeman SEO Services
The JTech Communications Bozeman SEO team always tries to maintain a high standard of transparency—we don't what SEO to feel like a mystery. With that in mind, we've gathered our most frequently asked questions for your benefit.
Want to learn more? Start your project and learn how our Bozeman SEO team can help your business.
A:
A "good" keyword monthly search volume can be quite relative - many other factors including search intent, seasonality, industry, and even location can affect whether a keyword volume is considered "good". However, standard practice targets a search volume of 100-1,000 a month. The higher the search volume, the fiercer the competition.
A:
Local Search Engine Optimization, or local SEO, is an SEO strategy that is based on your business's geographical location. Local SEO works to get your website seen by local individuals and customers on search engines seeking a physical office or store.
Optimizing your Google Business Profile (GBP) is a crucial part of local SEO. Our team at JTech knows how to claim, manage, and optimize your business's GBP. If you need help with local SEO, reach out.
A:
Pay-Per-Click is a form of paid digital advertising that allows you to place your business higher on the Search Engine Results Page (SERP). PPC means that you will only pay for the clicks that you receive - making PPC a cost efficient method to drive traffic directly to your website and ultimately your business.
A:
Technical SEO focuses on the technical aspect of your website such as loading speed, sitemaps, and site structure. In order to rank high on Google search results, it's important to have a healthy website that Google can crawl. It will also ensure that searchers have a positive user experience while visiting your site.
A:
Search Engine Optimization (SEO) is the process of improving website features that are shown to increase a business's position on the search engine results page (SERP).
Some effective SEO strategies include implementing effective and relevant keywords, writing strong meta tags, and generating user-friendly content.
Increasing the visibility of your site in search results increases the chances your business reaches potential customers.
A:
SEO visibility is a measurement of the frequency with which your website appears in search results for a given keyword or phrase.
Visibility is calculated on a 0 to 100% scale. Properly calculating SEO visibility often takes specialized keyword tracking tools used primarily by professionals.
A:
Keywords are the words or phrases that a user types in as queries to conduct a search on a search engine such as Google. Using keywords that relate to the products or services you provide throughout your website helps search engines better understand the content of your site - increasing your chances of ranking in search.
A:
Organic search results are listings that appear naturally or algorithmically - not paid for - based on relevance, content, and quality to user's search terms. SEO increases the chances your site will rank organically.
A:
Time is the primary difference between ongoing SEO and an SEO setup service after a site build. SEO setups are intended to set you up for success. Our Bozeman SEO team optimizes your meta, copy, and backlink profile. We'll also raise your ranking as much as possible in the time we have—giving you a solid base to pick up where our team leaves off.
By contrast, ongoing SEO services are for clients who don't want to spend time optimizing their site. We optimize your site over time to provide stable growth in your visibility.
A:
Featured snippets are short clips of text that appear on the top of the search engine results page (SERP) - often contained in dropdown lists - that attempt to answer user queries without needing to click on a website. Writing text geared toward featured snippets are a great way to demonstrate your business's authority surrounding a topic.
A:
Search volume indicates the number of times a keyword is searched. Search volume can be calculated as a result of time frame, location, or both.
A:
Keyword density measures the number of times a keyword is used on websites across the web and is often reported as a value from 1 - 100. The fewer searches a keyword you want to rank for has, the easier ranking will be.
A:
Research shows that the first link on the search engine results page (SERP) generates 10X more user clicks than the tenth, the second
6X more, and the third 4X more
.
The most reliable way for your website to appear high on the SERP is with constant attention to your site's search engine optimization. Our Bozeman SEO team is well versed in SEO, understands Bozeman's local SEO algorithm, and is prepared to help you begin ranking in the top 3.
A:
Rich snippets are additional content created with structured data, displayed through visuals or interactive search results. They are essentially enhanced search results and tend to have higher click through rates than search results with rich snippets.
A: Search engine optimization (SEO) is typically used as an umbrella term for actions taken to make a website visible on search engines (Google) in an organic (unpaid) manner. Search engine marketing (SEM) is referring to gaining visibility and traffic by paid digital marketing campaigns such as paid search and advertising.
A:
In many ways, a Google Business Profile (GBP) is your business's new home page. Google will always prioritize its tools over all others, so take advantage of your GBP! Business profiles are one of the best free services Google offers.
Our Bozeman SEO team will take control of your business's GBP, optimize your wording, post regularly, and add valuable metadata.
A: JTech's Bozeman SEO team will improve your website's SEO using vetted, reliable strategies like backlink building, meta optimization, fixing technical problems with your website, and content writing. The balance between these optimization methods will change and adapt depending on the site our SEO team works with.
A: Yes, our Bozeman SEO team will work to identify market competitors during your initial digital marketing research and strategy report. Our team will show you how your website is positioned in the current market—laying out the steps you need to take to increase your overall rankings in the Bozeman market.
A:
Technical SEO is everything that goes on behind the scenes on websites at the code level. Our Bozeman SEO team will work with JTech's development team to:
Optimize your page load times
Accessibility
All other factors that Google uses to identify your site as trustworthy and ideal for users
Maintaining a healthy website is one of the first steps in performing well on the search engine results page (SERP).
A: The Google local pack is the group of three local business listings that populate at the top of the first search page in response to a search that Google determines is local enough—this often means transaction based or 'near me' searches. Google will place the GBPs it determines as most relevant to that query in the local pack for a given search term.
A: KPIs, or key performance indicators, within the world of SEO are metrics that indicate your site's performance toward your overall goals. KPIs provide direction for strategic decision making and can be used to analyze performance over time and performance when compared to competitors.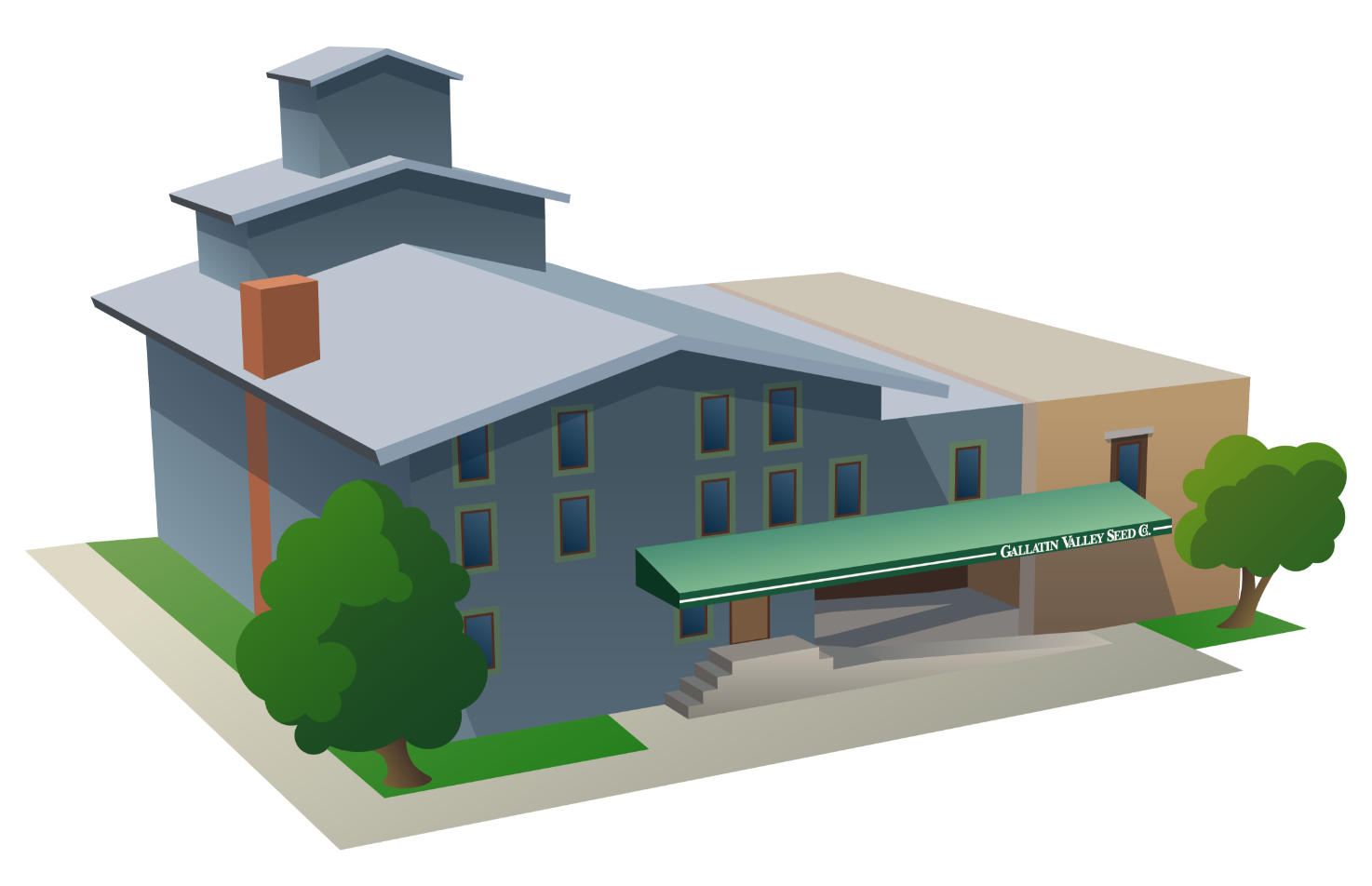 About JTech Communications
Your Bozeman SEO Agency
JTech Communications has been operating since the dawn of the Internet. That means that we've succeeded throughout 26 years of algorithm changes, search engine updates and website development — even before we started offering SEO services to our clients.
Our team is constantly learning and adapting to the frequent changes in the SEO landscape. Why? Because we're excited to help your business grow in the digital space with custom JTech website design and digital marketing SEO services.
Our Bozeman SEO team is excited to partner with local businesses, entrepreneurs, non-profits, and industry leaders as their trusted technical partners for sustainable, long-term growth and success.
I absolutely loved how they handle the local SEO for me. Being able to have them respond to my questions with professionalism and speed was a life saver. Their backlink campaign made my websites authority rise and with it my revenue. Well worth every penny.
—Matthew Rodney (Client)
Book Your Discovery Meeting
Start Raising Your Visibility Today